ABOUT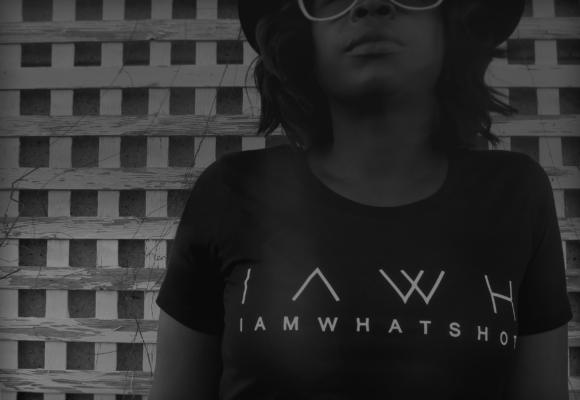 Who Am I?
Hey there, thanks for visiting the iamwhatshot.com lifestyle blog. To keep it short and sweet, I created the iamwhatshot blog to share my thoughts on what I believe to be hot in everything from fashion, art to health & beauty. I'm a Gem..In..I, so I have a tendency to want to talk about everything! Because of this little space that I occupy in the World Wide Web, I've had the opportunity to interview local and international celebrities, participate in several signature events and partner with several brands. And super excited to share some new partnerships with you in the very near future!
My must haves?
I would be lost without my iPhone, headphones, paper and pen. I prefer to write everything down on paper but have a long list of notes in the trusted mobile device, we call the iPhone. I'm now a Mac Pro newbie and thankful because I can travel much lighter because of it.
Iamwhatshot defined?
That's simple, "A unique brand for those that can't be labeled."