Jul 28, 2017
Posted by Karen Bishop | Leave a Comment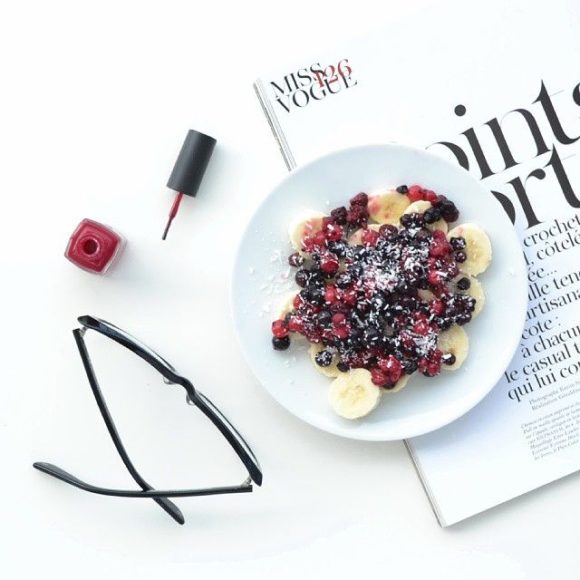 Last weekend, I spent the entire weekend driving around running errands, dropping kids off, visiting with family and still had to find time to get some real work done. You know, like, developing content! It's amazing how 12 – 18hrs can fly by without a moment's notice.
By all means, I'm not complaining. I had an amazing weekend. I enjoyed an evening with friends as they celebrated their daughter's recent graduation from law school. And stuffed my face at a 55th birthday BBQ. It was nice to lay back and not be bogged down with a long list of to do's. But as much as I loved spending time in the sun, being outdoors, laughing and sharing good vibes, there's that little voice in my head asking for just 10 minutes of me-time. Even if the time I'm spending with family and friends is enjoyable.
As a busy women, mother, blogger with very high entrepreneurial ambitions I can be taken so far down the work-business-family responsibilities rabbit-hole, I often forget to take time for myself. So, whenever I can squeeze in 10 minutes just for me,  I'll take it!
10 MINUTES OF ME TIME !
Massage Yourself. I know it may not be as appealing as an actual massage. And the entire point of a massage is someone else doing the work. But if you're undistracted and have time to sit with your head phones on and some warm body oil, a 10 minute self-massage allows your mind to slow down and your body to relax. If you can't get to your entire body in 10 minutes (it's difficult, I tried) attempt to get to your feet and hands. We tend to use them the most.
Colouring? I mentioned this briefly in my "How To Unplug" from social media post. Without trying, Adult colouring (yes, there's a term) can be the most relaxing activity you can do in a matter of minutes. Have you ever picked up one of your children's colouring books and found yourself meaninglessly doodling around to finishing an entire page some time later? I have. Colouring automatically calms the mind and forces your brain to focus. It's been said to bring down stress levels, act as an alternative to meditation and helps you to enhance your creativity.
Take A Bath!  If you have a full house, wake up a bit earlier than your family, fill your tub with some scented oils (to help calm your nerves), Epsom salt (to relieve muscle pain, headaches etc) and soak. I'm a shower girl myself. I usually don't have time to sit in a tub and do nothing. I constantly feel like there's something I need to get to that absolutely can't wait (hence the reason for this post). Like most, I do a lot of my thinking in the shower, or while I'm washing dishes.  When I do get time to take a bath and soak for a few minutes, I'm so calm I often find myself dosing off. I'm definitely more relaxed and have a clearer mind to start my day.
Do whatever it takes to get you to your stress free place. These are merely suggestions. All it takes is 10 minutes to get your mind and body back in balance.
Photos via
Love,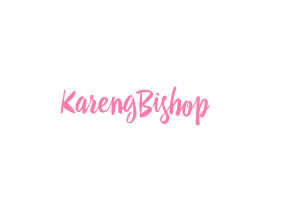 Read More