Oct 1, 2017
Posted by admin | Leave a Comment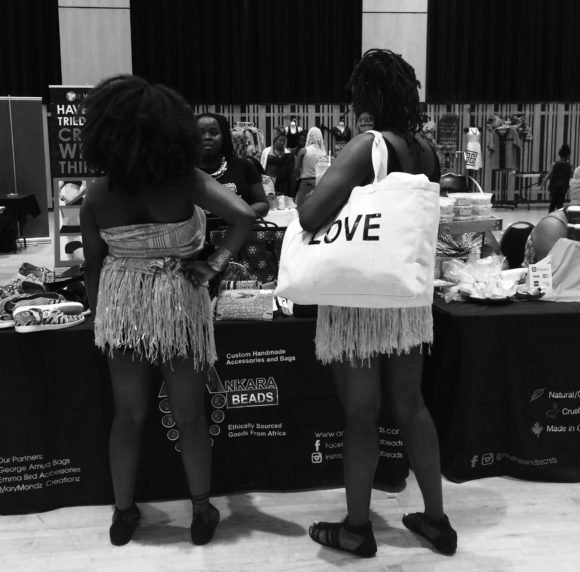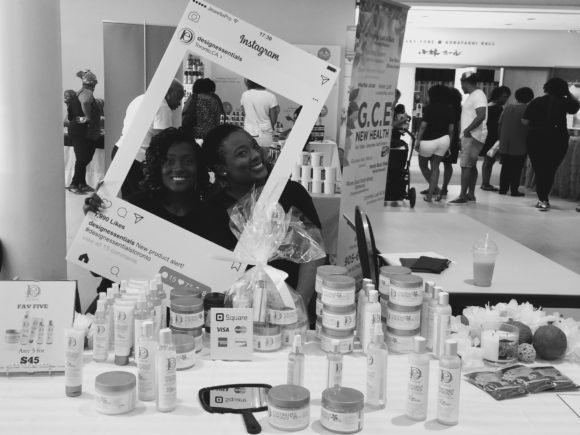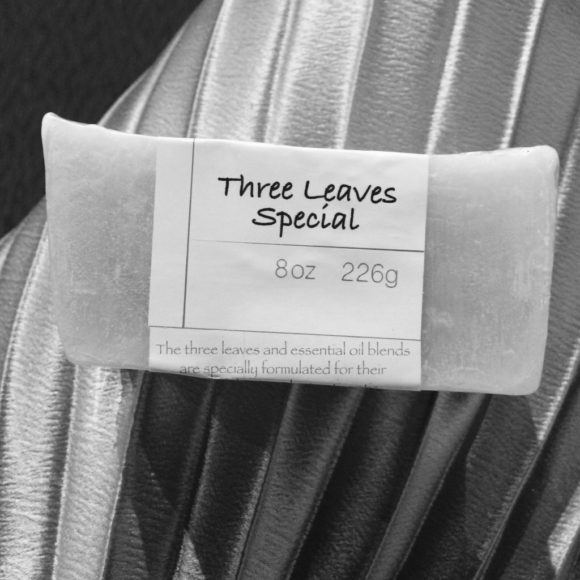 I've worn my hair naturally mostly under protective hairstyles for a few years now. It just made things easier. But easier isn't always better if you let a busy schedule and a non-existent hair care routine get in the way. If your natural hair isn't getting TLC on a regular basis it will take a toll on the health of your hair.  Let's just say, my hair is in need of TLC, a good hair care routine and a few good products to match. Coincidently, timing couldn't be better. The  Textur'd Natural Hair & Beauty Show was happening right in my neck of the woods and I was able to catch day 2 of the event.
With over forty (mostly female) vendor's, I looked forward to chatting it up with hair and beauty brands from Toronto and the United States. It was hard just to choose just one item from the variety of organic, vegan and naturally handmade products available. Almost all of the brands had a solution to maintain, repair and encourage healthy hair growth.
Not just a vendor showcase, several workshop facilitators shared their unique knowledge on everything to do with natural hair, body and skin care. Nutritional Consultant, Trisha Smith, discussed natural remedies and the connection between digestive disorders and the various effects on the hair.  Certified Shea Butter Technician, Kedar Waterman, discussed the many healing properties of premium grade Shea Butter and it's benefits.
I ATE whole wheat roti, coconut curry chickpeas and quinoa salad courtesy of Chic Peas Veg, a plant based catering company.  I CHATTED with Ndija Anderson-Yantha,  a natural hair advocate and author of "What are you going to do with that hair?" A non-fiction book encouraging young girls to celebrate and love their natural hair. And I BOUGHT, (with so many wonderful products to choose from) En'tyce Your Beauty's Herbal Temple Root Gro to help with thinning edges. And Muthaland Secrets'  Three Leaves Special Body Bar to help tone and purify your skin. It was a great afternoon fill with positivity and love for all things natural!
My haircare brands wish-list to definitely try,
What do you use in your natural hair?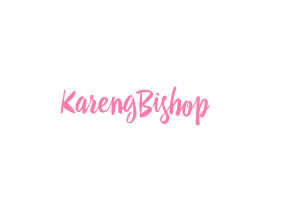 Read More