Dec 15, 2016
Posted by Karen Bishop in COMMUNITY, LIFESTYLE | Leave a Comment
IAWH x Friends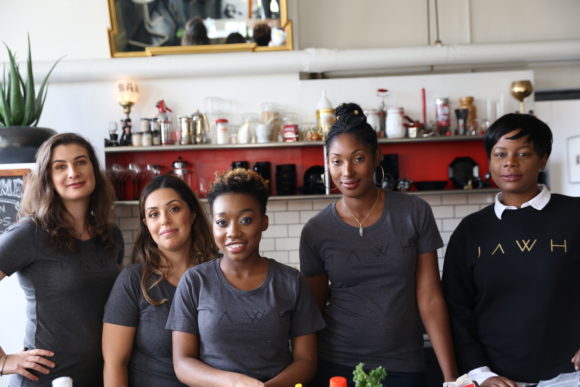 I couldn't have been more pleased! I had the pleasure of officially launching the IAWH blog and online store and celebrating with a few of my entrepreneurial friends. It was such a lovely afternoon for a personal video and photoshoot, with nothing but sun to add to an already perfect day.
The day was filled with great food, wine, and even better conversation. We settled in quite nicely at the Designers Authentic Warehouse Loft; a creative, intimate space that made the day even more fun.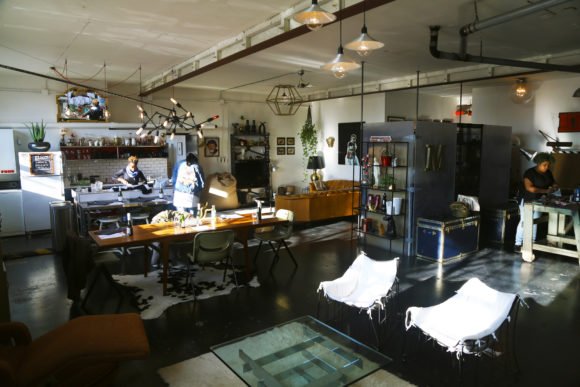 Thanks to our makeup artist Rahnell Branton the women arrived and were treated to a mini makeup session followed by tasty hors d'oeuvres and a Coconut Crusted Chicken Thai lunch prepared by our caterer, Maiya Griffith. It was an amazing day chatting with the ladies about family, business and our personal goals for 2017.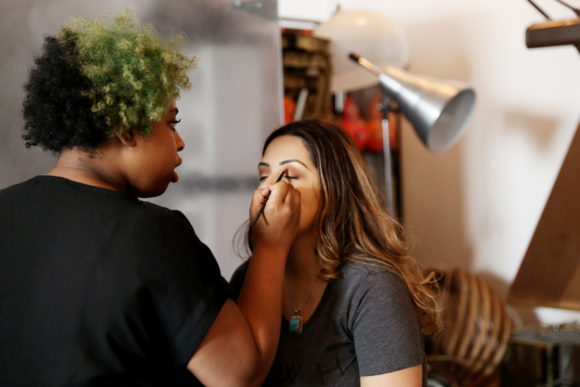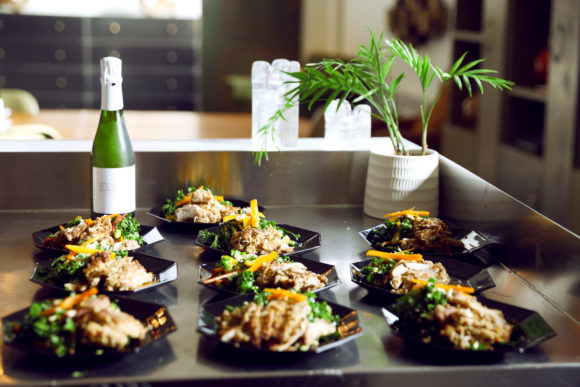 Thanks to everyone that helped me make the launch so memorable: my videographer Shawn Pinnock (aka Pplus), my makeup artist Rahnell Branton (Rahsthetics) and our personal chef for the day Maiya Griffith.
And a very special thank you to the lovely ladies that helped me make the day possible, Shiva Burnett (Founder, Avazera), Sofia Stefou (Founder, On Brand Video) and Tia Thomas (Founder, Love & Light Jewels).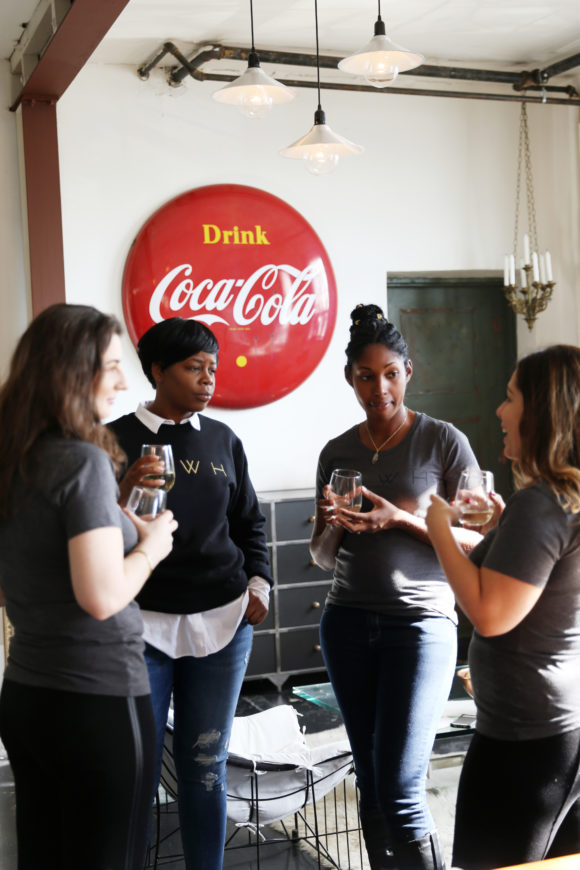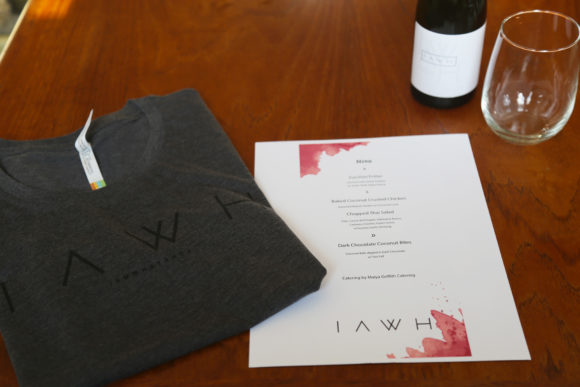 Thank you all, I can't wait to see what 2017 brings your way!