May 8, 2015
Posted by Karen in MUSIC | Leave a Comment
Jazz Cartier New Hip Hop Religion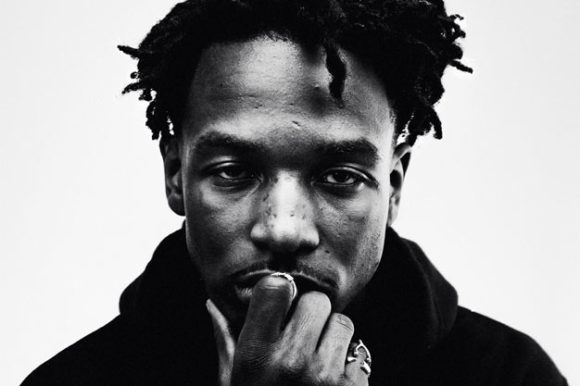 I stumbled upon the new voice of Toronto hip hop, artist Jazz Cartier aka Jacuzzi La Fleur – rumoured to be the new darling of Toronto. Jazz Cartier (who once toyed with the idea of becoming a lawyer), received 7.3 on Pitchfork for his self-released mix-tape Marauding in Paradise.
"From everybody that's been hitting me up and what I've seen online, people are saying it's the best thing outta Canada." JC
Do we agree?
Tracks I like: Feel Something, New Religion, Guardian Angel.
photo courtesy: Now Toronto