Sep 13, 2016
Posted by Karen Bishop in MUSIC | Leave a Comment
Majid Jordan At 2:00am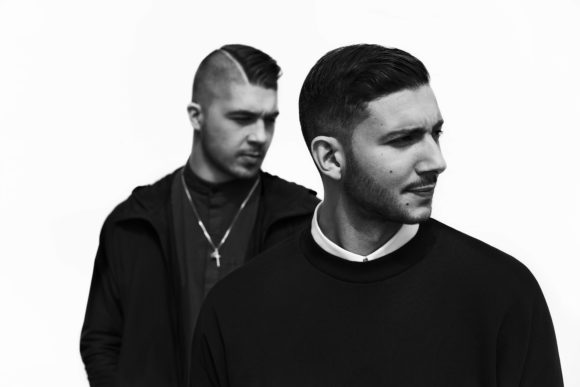 Don't you hate when you fall asleep only to wake up at the crack of dawn – eyes wide open – looking at the ceiling, wondering why you're awake?  And all you can do is decide whether you should just lay there or make use of this early morning start.
Well, as my body tried to persuade me to go back to bed, my conscious decided against it. So, I powered up the trusty laptop to put in some work. Not before I found the perfect MOOD MUSIC to get my creative juices flowing.
Thanks to the mellow r&b sounds of OVO Sound artist Majid Jordan, singer Majid Al Maskati and producer Jordan Ullman helped me pass the time to create not just one but three blog posts for my fellow blog lovers.
Make it a great morning!
On repeat:
Day & Night
Small Talk
Every Step, Every Way
Majid Jordan, for a late night drive or early morning writing vibe.
What gets your creative juices flowing?
photo courtesy: www.majidjordan.com