Sep 26, 2016
Posted by Karen Bishop in FOOD, HEALTH, HEALTH & BEAUTY | Leave a Comment
My Top 3 Blogs That Help Me Eat Clean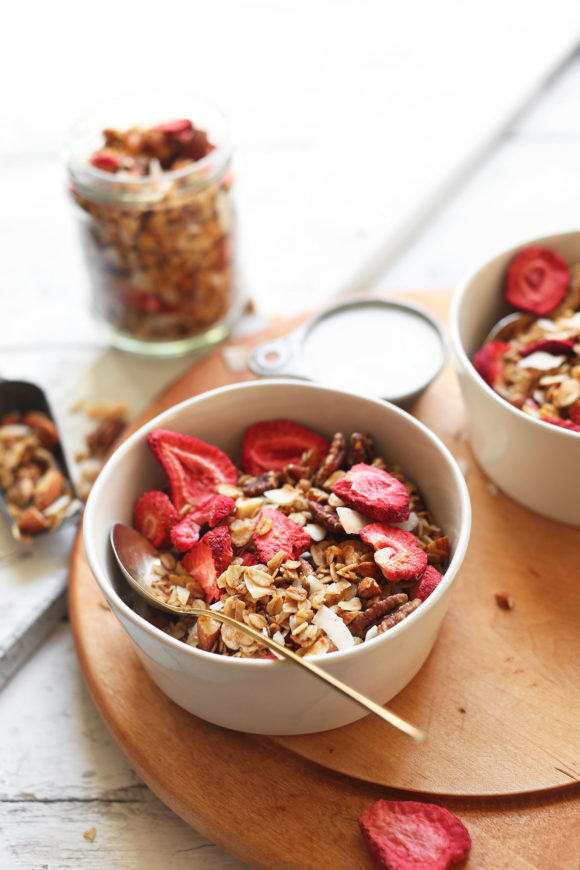 Photo courtesy @minimalistbaker
Good Monday Morning to you.
Well, it's a new week with new goals and hopefully some new ideas. And what better way to get your week started off right by eating well. I'm sure I've mentioned this before but I've struggled between consistent healthy eating and wanting to devour anything dipped in batter and drowned in sugar. I'm much better at saying no to salt, sugar, fast foods etc. But I'm a sucker for rich foods.
My two biggest challenges in eating well: what to make that actually has taste and how to make it in less than 30 minutes. Luckily, I have really nice friends and they shared some of their favourite vegan bloggers who now make my healthy living choices a little bit easier.
Have a great morning folks!
Link Love: