Aug 24, 2017
Posted by Karen Bishop | Leave a Comment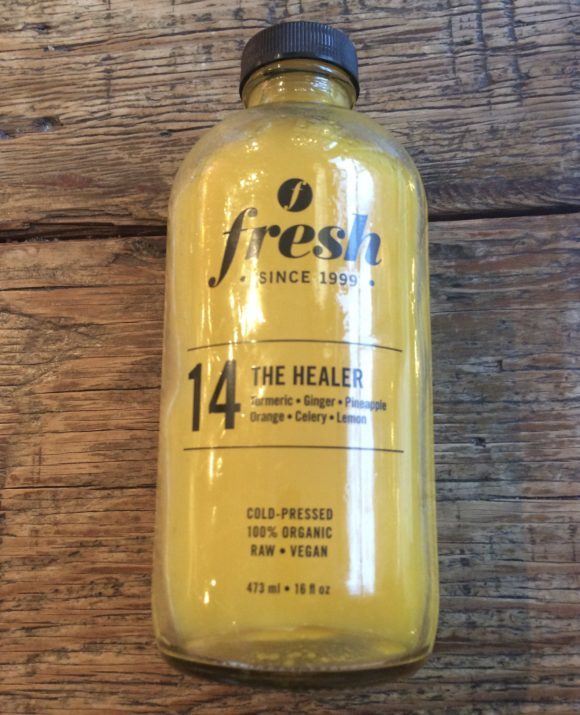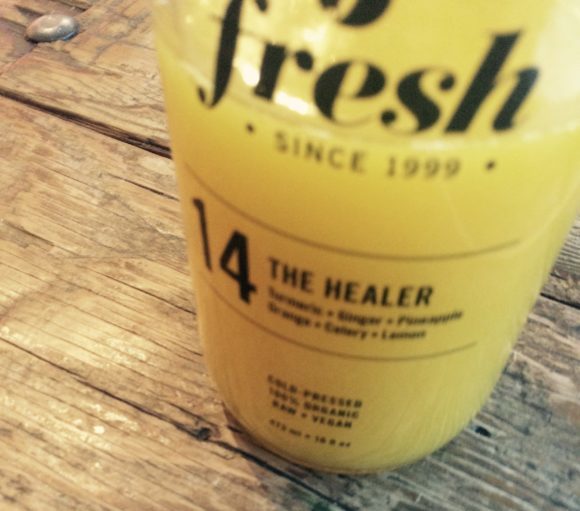 Getting through a tough work week can be tricky when overloaded with tasks and to do lists. For me, working a 9-5 while slowly transitioning to full-time blogging can be a bit stressful (mentally and physically). Working long hours can often make me feel sluggish and lack energy and a great energy booster often gets me through the day. I was never a coffee drinker and for better health I stopped drinking caffeinated teas and pop some time ago. As a natural alternative to any sugary or caffeinated drink, pure turmeric infused juices have been my savings grace!
Why turmeric juice?
It's a great detoxifier for your liver and blood
It promotes good digestion and improves gas and bloating
It acts as a natural anti-inflammatory
Helps to boost the immune system
Haven't tried a turmeric infused juice yet? Lucky for me our city has a number of organic juice bars with great tasting pure turmeric juices.
Here's a few to get you started,
FRESH
Their cold pressed Healer blend is a mix of turmeric root, ginger, orange, pineapple, celery, lemon and Himalayan pink salt. They produce their juices in small batches, is 100% organic, raw, vegan and cold pressed.
THE GROW UP
Their Golden Potion is a mix of yellow turmeric root, grapefruit, lemon, orange, ginger and hemp oil. They also have Runner's High blend with white turmeric root, ginger, pineapple, lemon and chlorella.
VILLAGE JUICERY
Their turmeric booster shot is a fresh blend of turmeric root, orange and black pepper.
GREEN HOUSE JUICE
Their YYZ booster is a mixture of orange, turmeric, ginger, organic camu camu.
Try one it will be well worth it!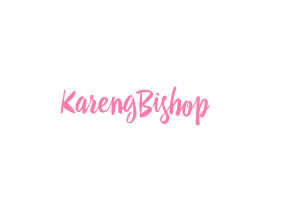 Read More