Jul 21, 2017
Posted by admin in LIFESTYLE, WORDS | Leave a Comment
So You Want To Start A Blog?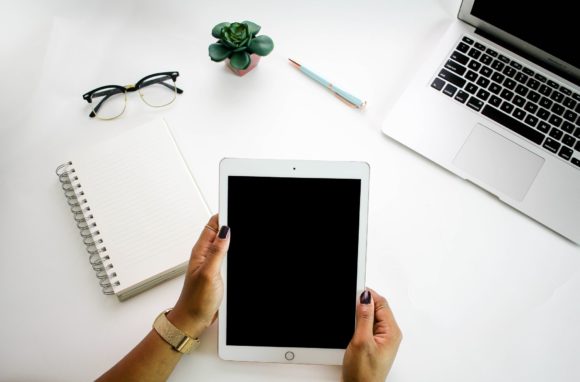 My very first blog post was published in November 2008. Shortly after, I started seriously blogging in 2009 for approximately two years or so. Blogging full-time, you would find me at some of the cities hottest events, interviewing well-known artists and connecting with various influencers along the way.  But with all the events, socializing and meeting people, I didn't understand how to financially sustain a bloggers social lifestyle, produce unique mind-blowing content every single day and continue to grow an online audience for the long term. Not having the right tools, resources or knowledge to guide my next steps was a big factor in my (then) full-time blog very quickly becoming a part-time hobby.
Launching a blog today is fairly simple. There are far more tools, resources and templates to guide you. I'm a big fan of social marketing blog sites: Hubspot and Co-Schedule.  The hardest part in creating a successful blog is keeping your readers interested long enough so they find value in your content.  I read there's approximately 6.7 million people that blog on blogging sites as of 2016.  That's a whole lotta blogs! I remember back in '09 companies weren't sure what to do with a blog, let alone have a budget to market products and services online. Blogs were personal diaries, for the most part.
Even if creating an income from blogging isn't your goal, how do readers notice you with so many blogs and bloggers online? Well, there's no truer statement than "everyone has a story to tell," advice to give, experiences and knowledge to share. And the simple truth is, no two stories are the exact same.  I recently told a friend, "Once I'm sharing my personal story online then my 'news' can never be outdated, it can never get old."
If you're passionate about starting a blog even in this oversaturated market, I say go for it!  I did.  But before you take the leap, here's some simple advice,
Be consistent, really consistent. When I started, I posted daily and covered events weekly.  So decide what works for you and your capacity to write. If you're posting once a week than make sure you blog every single week, religiously.  Some expert bloggers suggest that posting any less than twice a week isn't enough to grow your audience.  I say start where you can and perfect your consistency.
Create good content when you begin but aim to create great content as you get more comfortable with posting consistently. As you define a clear direction and your blog audience, your content will be more targeted.
Blogging takes time, a lot of time. Time to research, write, edit, edit again and promote. But most importantly, it takes time to establish your blog and connect with your online audience. So put time aside, schedule it in your calendar, leave the house to create in a quiet area if you have to, but make the time to write.
Personalize your content. This may be difficult but your life  experiences mentioned in your posts resonates well with readers. It often gives readers an understanding of who you are.
Go ahead and take the leap. Happy blogging!
Love,