Sep 22, 2017
Posted by admin | Leave a Comment
I have a slight addiction to stalking beautiful looking Instagram profiles. Seriously, I do. You know how you can get lost on Pinterest for hours? Yup, like that. I can look at any number of individual profiles for hours taking in the quality of the photos, the layouts and everything that makes the images visually appealing. I often wonder if everyone online has a dedicated photographer on speed dial. Cuz I sure don't.
So, what do you do when your photography skills are very limited? You get inspired and you learn "how-to". I challenged myself to stop the point, shoot, click and hope for the best tactics. And learned a few basics to help me spruce up my photos.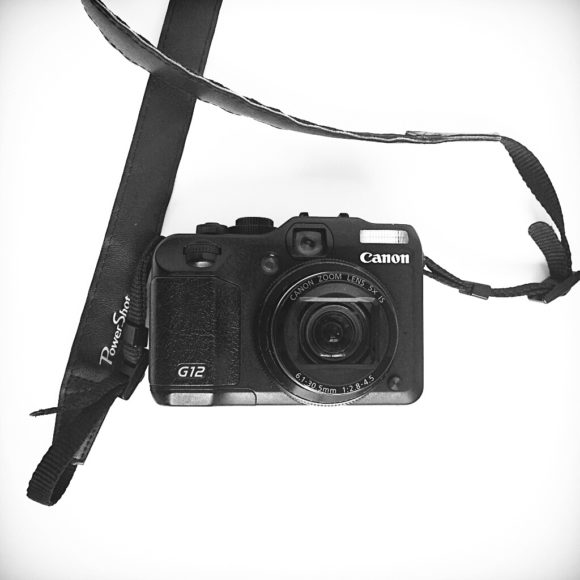 (2 pieces of white Bristol board, iPhone camera 5s, Snapseed app for editing)
TIP #1 INSTAGRAM IS YOUR PORTFOLIO USE IT THAT WAY
I've taken a good look and studied the Instagram profiles of a few influencers that I admire. They all treat their profile as a secondary blog or showcase a body of work of some sort. It's their portfolio. It helps promote who they are and what they do. Because of this, their images have a consistent tone, style, or colour scheme and quite often each photo aligns with their brand. As I work towards creating a seamless looking profile, I get lots of inspiration from online influencers ThisRenegadeLove, TheMattieJames and Kwame Delfish.
TIP #2 YOUR IPHONE AND A GOOD EDITING APP WILL DO
If you're just starting out (and for the purposes of Instagram) you don't need an expensive digital camera to take great looking photos. I use my iPhone 5s camera (yes, it still works) and the SnapSeed editing app to help me enhance and adjust my images. Snapseed and VCSO (another recommended app) are absolutely free. Take some time to learn each editing feature. I've made the mistake of trying to accomplish a look rather than learning how to use each feature to eventually get the look that I really want.  I often use the white balance, tune image and rotation features to customize my photos.
(iPhone Camera 5s, Snapseed editing app)
TIP #3 NATURAL LIGHT IS YOUR FRIEND
Natural light is everything. I've heard it time and time again, from the various photographers that I've worked with. I take advantage of the natural light that shines through the largest window in my home. When I shoot things like accessories,  I'll take photos in the early part of the morning. Extremely sunny days can often create a shadow of the object you are trying to shoot. To block or minimize the appearance of a shadow, I often prop a piece of white Bristol board (folded in three parts) behind the object that I'm shooting.
TIP #4 STAGING THE PHOTO BACKGROUND CAN BE SIMPLE AND AFFORDABLE
For affordable photo backgrounds make a trip to your nearest dollar store and pick up two pieces of Bristol boards. Lay them on a flat surface, place the object in different positions and start shooting until you have something you like. It's the easiest most cost efficient way to create clean looking photos. For a pop of colour, use brightly coloured Bristol boards or your brand colours.
Fabric works the same way. Purchase the ends of textured or print material from your local fabric store to use as your photo background. Furry materials, rugs or a fluffy white comforter often adds a soft touch to the photo. Be careful with very busy prints, it can distract from your primary object.
TIP #5 TAKE A CLASS
If you're not one to learn on your own, a beginner photography class can get you off to a good start. I'm not saying take an entire certificate to add to your already busy life but an online tutorial course can teach you basic editing skills, photography styles or photo processing tips.  Skillshare (an online teaching platform) offers a large variety of simplified courses in almost any industry.  The best part is, each course is developed and taught by individuals experienced or currently working in the field.
Have any other tips to share?
Cheers for now!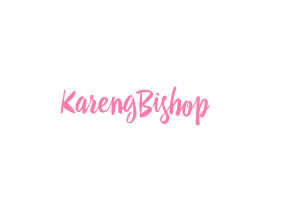 Read More