Dec 24, 2011
Posted by Karen in MUSIC | Leave a Comment
Shi Wisdom featuring KJ Lovespeak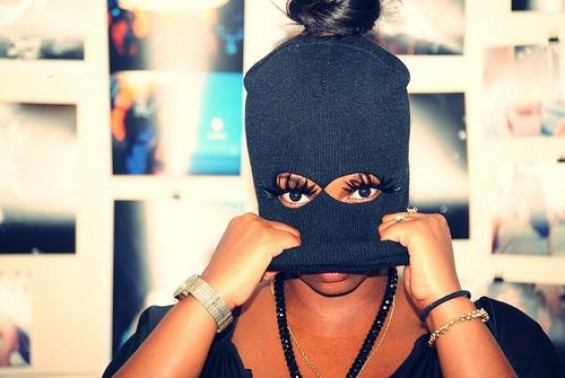 I don't know how I missed this email. Damn me! but I did. Never the less, good music is good music.  One of our Toronto singers to watch out for, Shi Wisdom, recently released the video for "Lovespeak" featuring rapper KJ. I dubb this single, one of the hottest joints in Toronto for 2011.
The first single off of the Burd & Keyz produced album "Keyz of Life" compiled as a tribute album in memory of producer Anthony "Durty Keyz" James (one half of the Burd & Keyz duo). Keyz unexpectedly passed away on June 29th, 2010 from a rare disease. At only 23 years old the producer, piano player and artist, along with his partner Burd were both known across North America for their production skills.  The untimely death of Keyz was a devasting blow to his friends and family.
Burd has gone on to promote the last productions from the duo with the tribute album. Burd will continue to go by the "Burd & Keyz" in tribute to his good friend.
No truer way to "speaklove"