Oct 5, 2016
Posted by Karen Bishop | Leave a Comment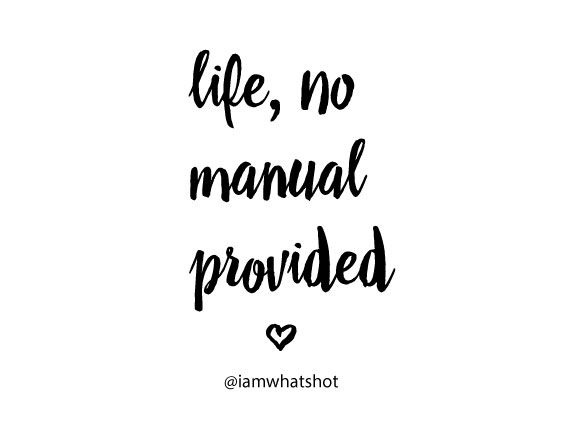 Often life forces you to go with the flow and have faith that everything will work out the right way, at just the right time.  Unfortunately, we aren't given a set of instructions to teach us how to maneuver through this crazy world. So, all we can do is learn as we go and give up a tiny bit of control to let life lead the way, even for a little while.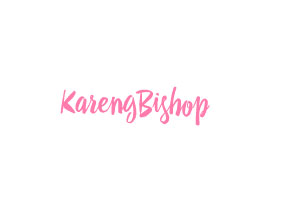 Read More
Sep 9, 2016
Posted by Karen Bishop | Leave a Comment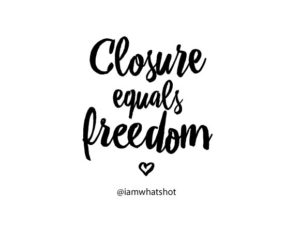 Closure = Freedom
Relationships are hard, even when they do work. But when a friendship comes to an end (for whatever reason) having the proper closure is the last thing on your mind. Often, people tend to go their separate ways, move on and  "get over it" over time. But there's a FREEDOM in speaking your truth and clearing the air, when all is said and done.
It can change your life forever.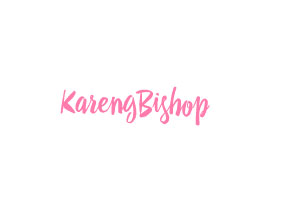 Read More