Sep 19, 2016
Posted by Karen Bishop in FASHION, STYLE | Leave a Comment
From Summer To Fall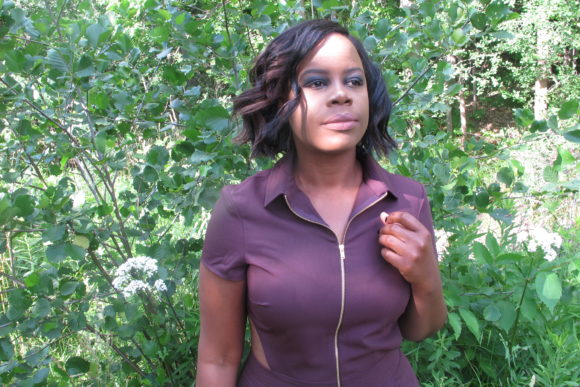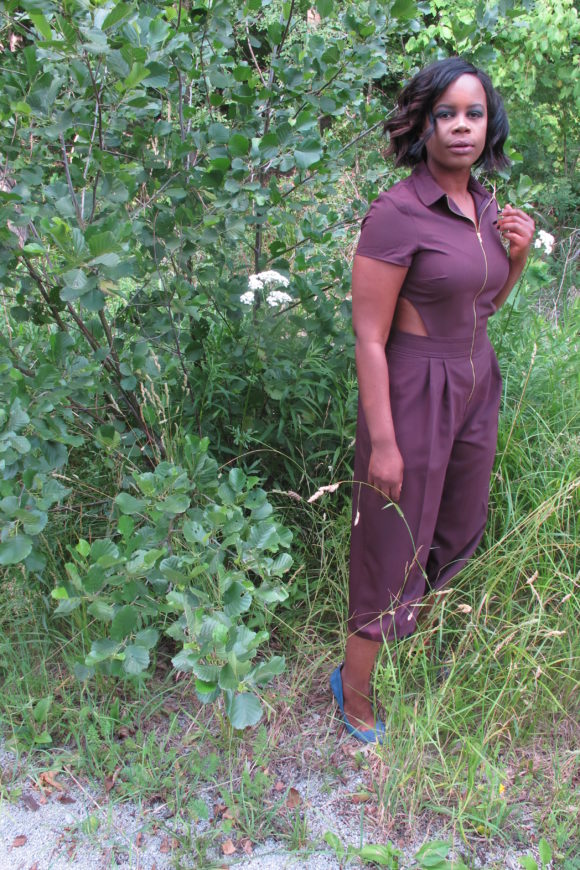 Jumpsuit (Asos) // Shoes (BCBG Generation)
Fall is right around the corner and soon enough we will see a slew of sweaters, coats, boots and all the things that tell us old man winter is on his way. But we still have a few days until summer is officially over, so I plan to enjoy it!
I love fashion. I regret not pursuing fashion professionally. I actually thought I would be a fashion designer or a singer when I was little. But according to my friends and family, I shouldn't quit my day job…apparently singing is not quite my forte.  So, I'm grateful I can play dress up and have fun with style, colour and clothing right here on the blog.
I'm pretty simple with my style. I'm often told I'm conservative. I'm not quite sure to be honest. I just like what I like. One thing is for sure, simplicity and comfort are two key ingredients in anything I wear.
I picked up this ASOS jumper for an evening out with some friends. And I couldn't help but notice the deep burgundy colour screams fall but the sexy side cutouts still say summer fun. Who doesn't like an outfit you can wear from one season to the next?