Apr 5, 2017
Posted by admin in FASHION, STYLE | Leave a Comment
A Few of My Favourite Things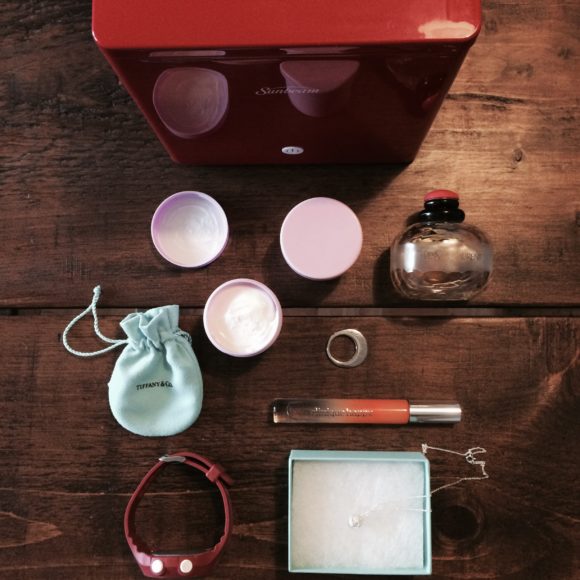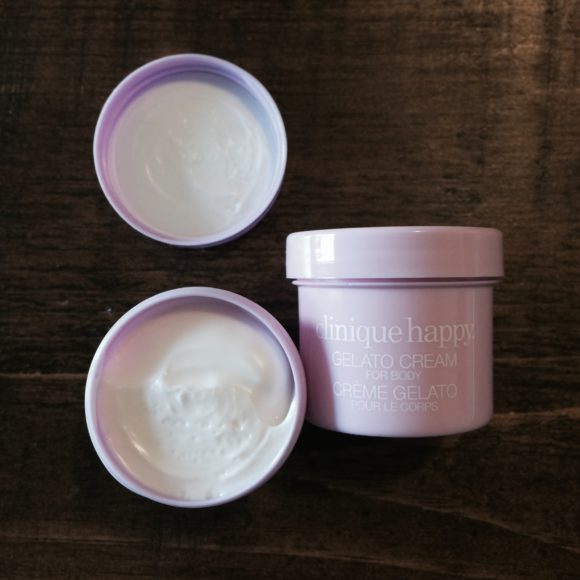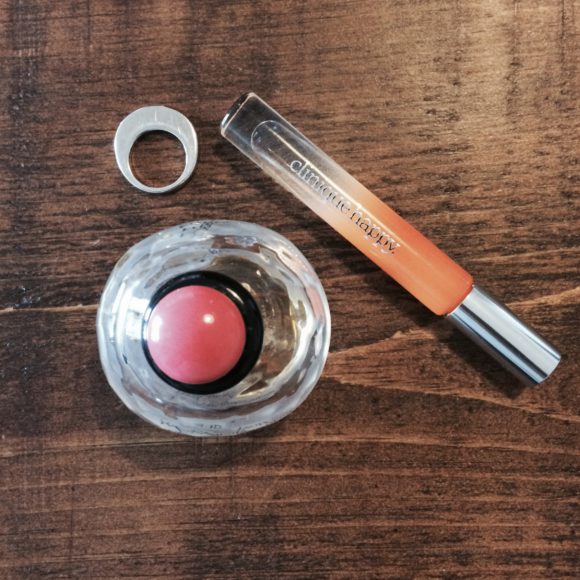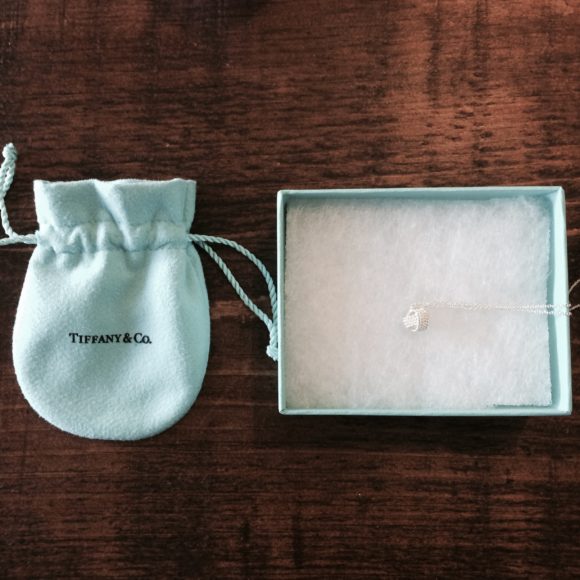 I know the official day of chocolate, flowers and gift-giving is over. But there's alway's a reason to say I love you, right? If you're every stumped on what to get for that special someone, here's a few of my favourite personal gifts that would make the ideal present for the one you love.
HOME: my compact size Sunbeam humidifier (top photo) works great to minimize the dry air in any small to medium size room. Honestly, it was the funky red colour that caught my attention. It may be small but the cool mist will last for several hours.
PERFUME: most women love perfume and I'm one for sweet smelling fragrances. You can't go wrong with Clinique ~ Happy and Yves Saint Laurent ~ Paris. You only need just a touch (according to my grandmother) and the fragrance will stay with you throughout the evening or that special night out.
Another favourite of mine from the Clinique Happy collection is their Sugared Petal and Berry Blush Gelato body cremes another soft but sweet smelling fragrance great for those casual dates.
ACCESSORIES: I often get complimented on my red Adidas sports watch. It goes well with any casual outfit when I'm out with friends or just out and about running my errands. The best part is, it's waterproof!
And last but definitely not least, what woman wouldn't love anything from Tiffany & Co.? I'm a little protective of this piece, so I don't wear it everyday but I'm sure you could find a reason to.
What's your favourite gift?
Happy shopping!