Nov 10, 2016
Posted by Karen Bishop in MUSIC | Leave a Comment
Queendom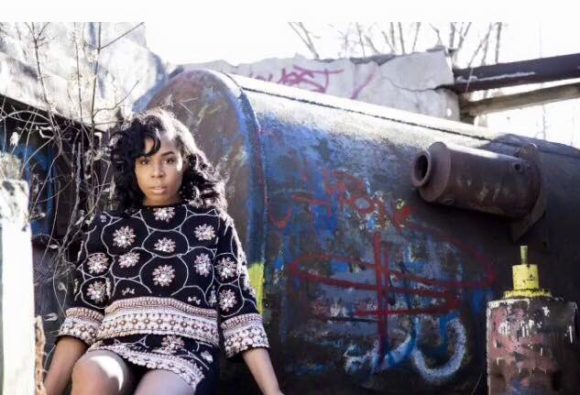 I'm back up at the crack of dawn, not always by choice I might add. But it's been a crazy several weeks. I'm pulling together something special for the blog this month and that's been taking up all my time. More to come on that little surprise! But in the mean time, I have to update you on the latest additions to my music playlist.
You guys know I can't get through my early morning/late night writing sessions without some good music. Some writers enjoy absolute silence while they create. Me on the other hand, music is what gets me going.
So who's up next? Artist Austyn Leshawn that's who. This new Toronto artist has my attention, her "Queendom" track is an absolute powerful ballot that can inspire women everywhere.
She's definitely inspired me to get some work done.
On repeat: