Oct 25, 2016
Posted by Karen Bishop in COMMUNITY, FOOD | Leave a Comment
Secret Supper Club Anyone?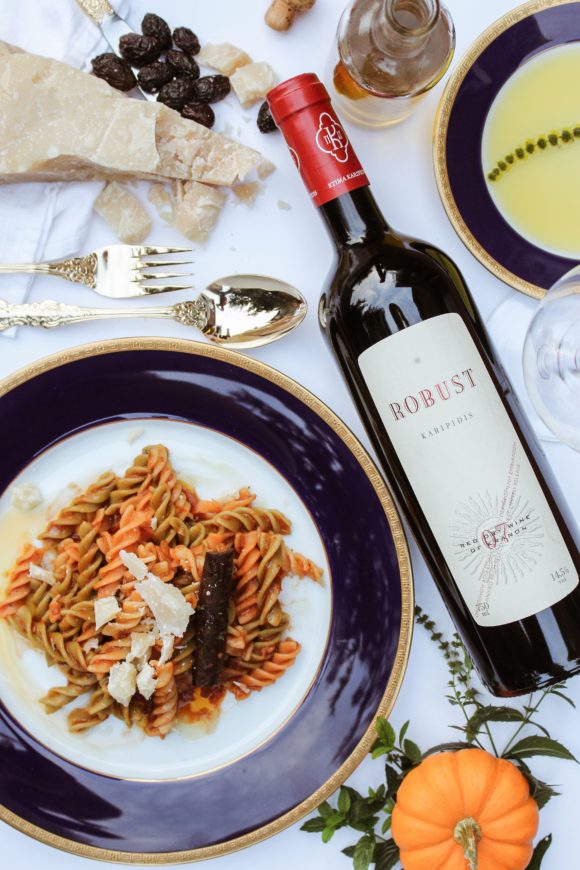 Shhh! I've got a secret. Well, not exactly. Other than I had a great night out this past Saturday and dined at one of the Food Networks Top Secret Supperclubs in the world. How lucky am I? Very. I love a good meal, glass of wine and meeting new people. And besides that, for one night I can avoid an over-crowded restaurant and can actually take some time to get to know the person sitting next to me.
Have you ever attended a secret supper club? It's a cross between a dinner party and a restaurant, at a secret location, enjoying a great meal with a small group of friends or strangers.
If you don't know what to expect. Expect to be fed that's for sure. But for the newbies (like myself), here's a few tidbits on secret supper club etiquette that will guarantee everyone in attendance has a great time!
Don't panic: you will receive instructions a day or two before you attend your dinner.
Dress: unless stated in the instructions, dress comfortably to eat, relax and mingle among the group.
Drinks: supper clubs are not licensed to sell alcohol. But you can bring your own. Your host will often recommend what type of alcohol (often wine) you could bring to pair nicely with the meal.
Service: it's not a normal restaurant. Expect service but not the same type of service as a fully staffed restaurant.
Seating: you will most likely be sitting with strangers but it makes for a fun atmosphere.
Help: depending on your host, some supper clubs welcome any help when things get too busy.
Be on time! but not too early. If you arrive a few minutes early, you may get your choice of seating.
Bon Appetit!