May 1, 2016
Posted by Karen | Leave a Comment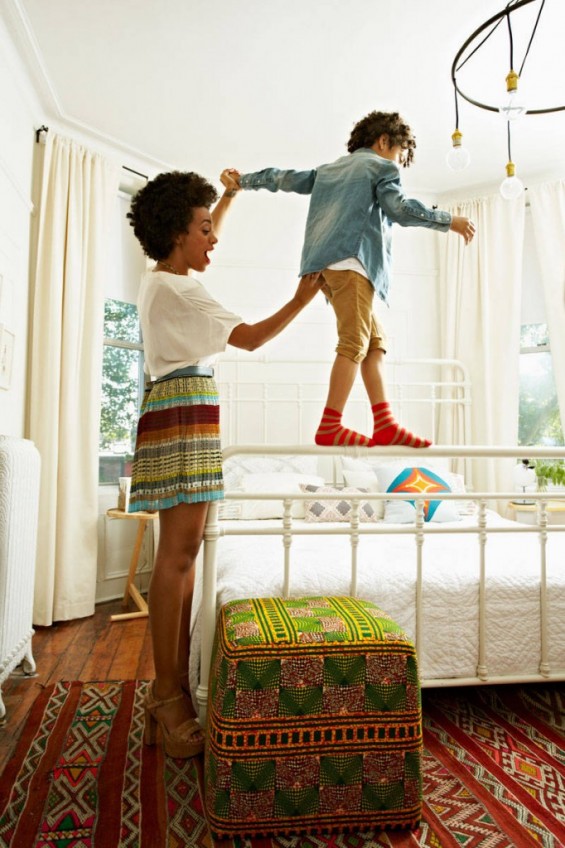 I'm in the process of lightening up my humble abode, I'm trying to add more colour throughout my space. I'm not one for too many pieces of furniture, the less the better. I don't exactly mean I want to sleep on the floor but too much of anything….even home décor, can be a bit too much.
While searching for some inspiration, I stumbled upon a simple but vibrant layout that belonged to style maven, Solange Knowles. Her Brooklyn home (back in 2012) got my wheels turning for my own small space. I love the mixture of bright colours and print mixed with wood accents.
Over the years Solange has finally come into her own. It's apparent that her sense of style and embracing her natural beauty has influenced her stylish pad – even way back then.
What will lighten up your home? Prints, solids or both?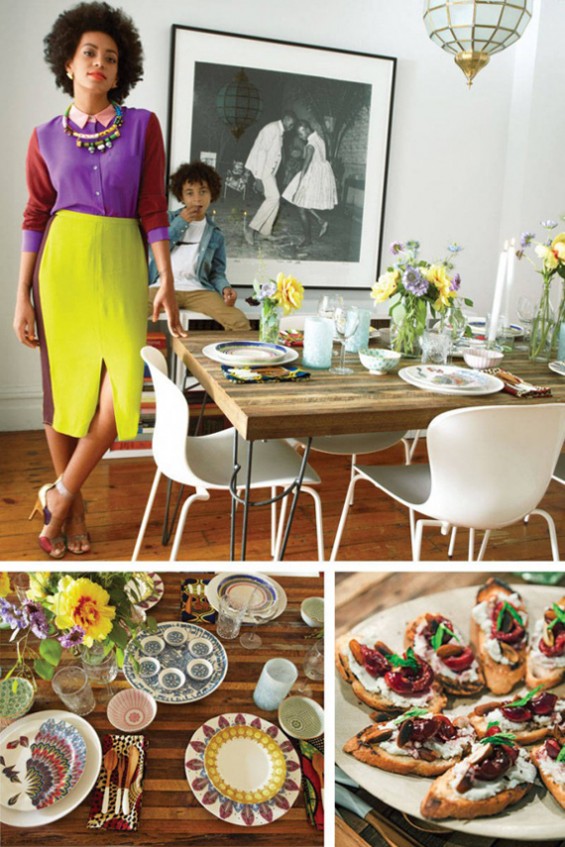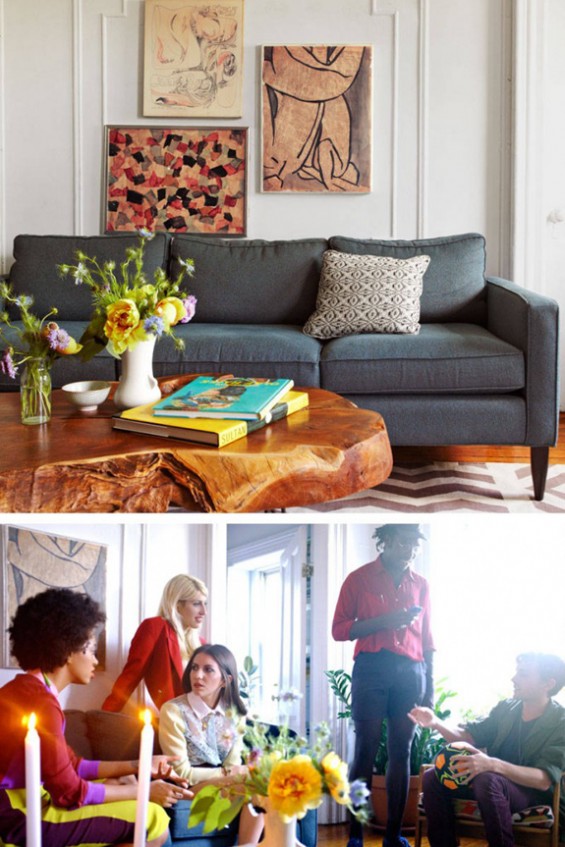 Photo Courtesy: Beautyisdiverse
Read More