Jun 19, 2017
Posted by Karen | Leave a Comment
It's here! Summer that is. And there's no better way to bring that summer feeling right into your home by brightening up your space. I'm always on the look out for unique and affordable home decor to add to my living space. And most importantly item's that won't break my bank account. With a few dollars, a little time and a bit of an imagination, you can add the finishing touches to any space in your home by shopping at the most unlikely places.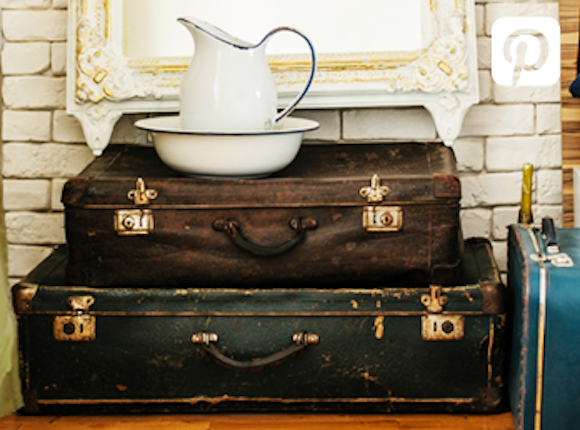 vintage suitcases | Value Village
1. Thrift Stores
Thrift stores are great and not just for clothing, either. You never really know what you'll find there. The trick with thrifting is to make regular visits, since their stock is forever changing. I once found an authentic L. V. bag, donated to Value Village for an in-store fundraiser. Luckily, I was the one to take it home. At most thrift stores, prices are fairly reasonable and if you have a good eye, you can easily find pieces to compliment your space for less than a few dollars. Take some time and visit your local thrift stores like Habitat For Humanity Restore and Salvation Army to see what they have to offer.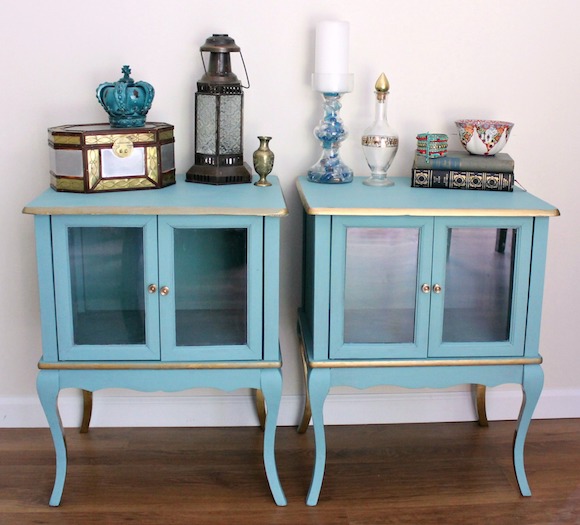 Girl In The Garage | two previously scratched tables beautifully hand painted
2. Yard Sales, Garage Sales
Always keep your eyes and ears open for yard and garage sales in your area, which usually happen on the weekends.   Yard sale pricing is usually much cheaper than thrift stores and quite often you can negotiate a much better deal with the host of the sale. Especially, when you're buying more than one item!
3.  Ebay, Craigslist, Kijiji (Online Shopping)
Most people don't realize it but online sites like Ebay, Craigslist and Kijiji are sure ways to find some really good home furnishing deals. Good sellers have multiple, clear images and detailed descriptions to help sell their items.  I always start with setting my price at the lowest price-point using their advanced search tools options and then increase my prices from there. I've lucked out and scored a solid real wood headboard and dressing table for $200.00 in one day.
Shhhhh! A little secret. Check regularly and type in the word FREE. You never know what you will find for the price of gas.
Love,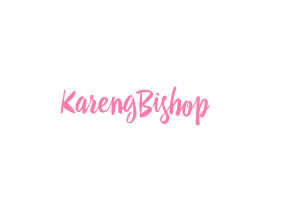 Read More